Chitkara University NewGen IEDC HandShake Program
Handshake Program provides an opportunity for techno-entrepreneurs in the region as well as student innovators from other institutions to use support services of NewGen IEDC. It also provides a platform for innovation-driven business incubators and e-cells to collaborate with NewGen IEDC.
If you are an innovator and you are finding it HARD to
To give shape to your ideas?
To make prototypes of your designs?
To test your prototypes?
To get cost efficient technical, lab & tools support?

You can come to NewGen IEDC. We are one-stop facility for all these requirements
Our Services Include
1. Design Support
CAD Design | 3D Modeling | Animation | PCB Designing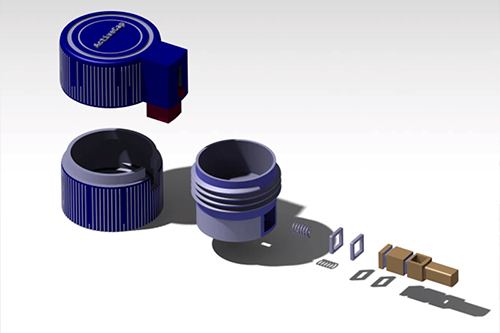 2. Rapid Prototyping
3D Printing | CNCs | Laser Cutting | PCB Manufacturing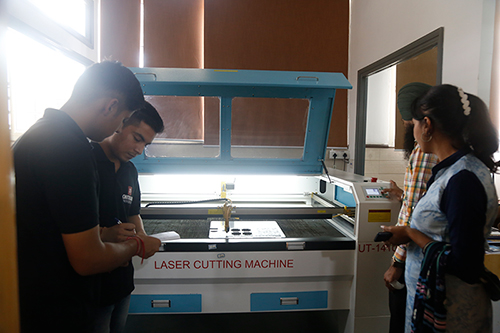 3. Technical and Lab Support
Advanced Instrumentation, Circuit Testing, Material Testing, Hand and Power Tools, Hardware Components Support, Software Tools Support and Mentorship
To know about various facilities available at NewGen IEDC visit Central Facility page. Technology driven start-ups and student innovators in the region may use NewGen IEDC services at a very competitive rate.
Collaboration Opportunity with NewGen IEDC
Chitkara University NewGen IEDC organizes and supports many events like Business Plan Competitions, Hackathons, Innovation Camps, and Networking Sessions etc. We invite technology driven business incubators and e-cells to collaborate with us for such events.
Visits Events page for details about various events organized and supported by NewGen IEDC.